Gear
Cameras, lenses, software and hardware
Magnus L Andersson
Here you find posts about the stuff we use from Leica cameras and lenses to software and hardware.
We will do our best to tell you about, in our opinion, pros and cons of the gear, but we aren't pros.
It also works with piece of carton with a hole
If you like our work, you are more than welcome to follow us at Instagram or have a look at Fotosidan (Swedish site for photographers) or LFI (international site for mainly images captured by Leica equipment). You are also welcome to contact us at info@anderssoneklund.se for questions about our work, and to share links to this post.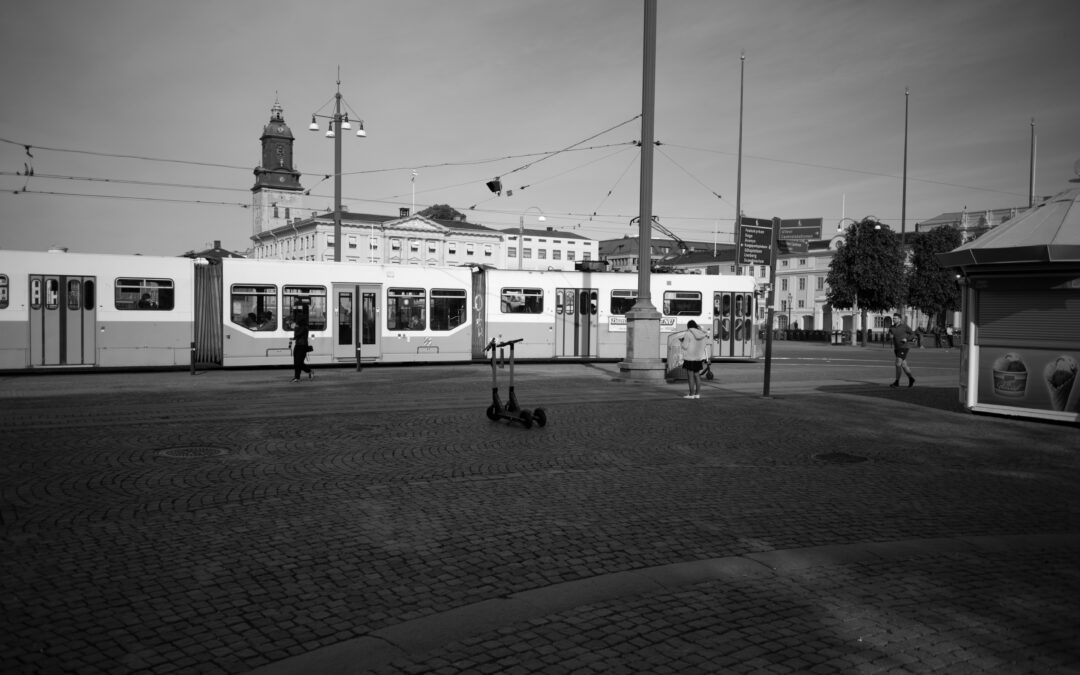 Leica Summaron-M 28 mm f/5.6 is an interesting lens, and hopefully a new favorite in my setup that I will cover in my blog posts.